If you have a hiking enthusiast in your life, you may be wondering what to get them for Christmas. Luckily, there are plenty of great hiking Christmas gifts out there that will make their next adventure even better. Here are some ideas to get you started:
What To Get Your Favorite Hiker For Christmas
Whiskey Peaks – Double Wall Beer Stein
Handblown and made from lead-free glass, this premium beer stein makes a great Christmas gift. It features a raised topographic impression of Mt Hood in the bottom of the glass.
Whiskey Peaks initially made a bunch of glass featuring, well, other peaks. Including Mt Rainier, Half Dome, Mt Everest and many others, but now they've expanded to beer glasses.
Smartwool Intraknit Merino Fleece Full Zip Hoodie
Smartwool is always making some great gear. I have a few of their baselayers and have this new hoodie on my Christmas wishlist. It's made from a blend of merino wool and other synthetic fibers to ensure comfort as well maneuverability and ventilation. Shop Mens. Shop Women's.
The Hydroflask water bottle is great for hiking and can make for a great post-hike hydration tool if your favorite hiker already has their hydration dialed in.
It's "double wall vacuum insulation protects temperature for hours" Meaning cold water can remain cold water while baking in the car during a hike. Maybe not a whole weekend out and about, but it should still be drinkable.
My 32oz Hydroflask almost lives in my car. Or at least in my daybag. Where it stays ready for me to enjoy post run, hike, work, whenever.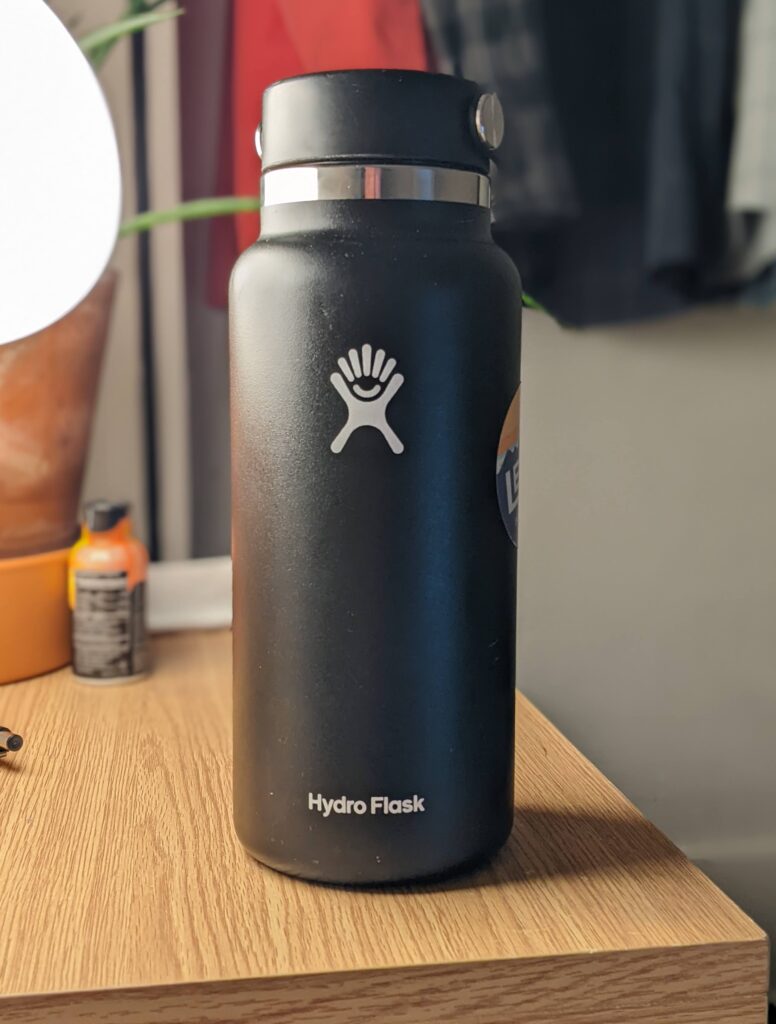 Hiking Meals
Just about every hiker has a way of cooking while out on the trails. Although it might not be their preference, they still have the stove. Someone like me, I prefer bringing dry food and not worrying about boiling water and waiting the time to cook my food…
But then there's meals like Gastro Gnome's Almond Pesto & Mushroom Ragu Farfalle that make me want to throw that preference out the window. They also have a Braised Chicken and a Bison Chorizo Hash that sounds amazing but is currently sold out so I'll be keeping an eye on that restock.
A few other brands to look out for include Mountain House, Backcountry's Pantry, and Good To-Go.
A great compact headlamp with 400 lumen max output, perfect for your night-time hiking needs!
It can also be used for trail running or as a spare light source in your car. I've got a few stashed away in key spots, like glove box and my everyday backpack in case I forget to grab mine for post work runs in the wintertime.
These are my favorite do it all active shorts…and Patagonia finally has them back in stock! Even got my roommate hooked on these things.
They have plenty of pockets and are perfect for trail running, hiking and even wearing out to that coffee shop or to the pool on the weekends. I have 3 pair, so I'll wear mine just about everywhere I can. (Including now…in a coffee shop while writing this post)
The rear zip pocket typically carries phone vertically without zipping if I'm casually wearing them or my key if running/hiking. Phone's are so big nowadays it's hard to really expect a pocket where one can completely stash it away.
The four stretchy pockets (two on each side) can fit gels, a set of keys, chapstick, thin wallet or other small items.
Help them record their own content while out on the trails. I just used mine to record a hike/trail run out in Washington Park in Oregon.
The video quality, in camera stabilization and app editor make it a breeze to produce high quality videos. Perfect for YouTube, IG Reel, TikTok and whatever else is out there nowadays.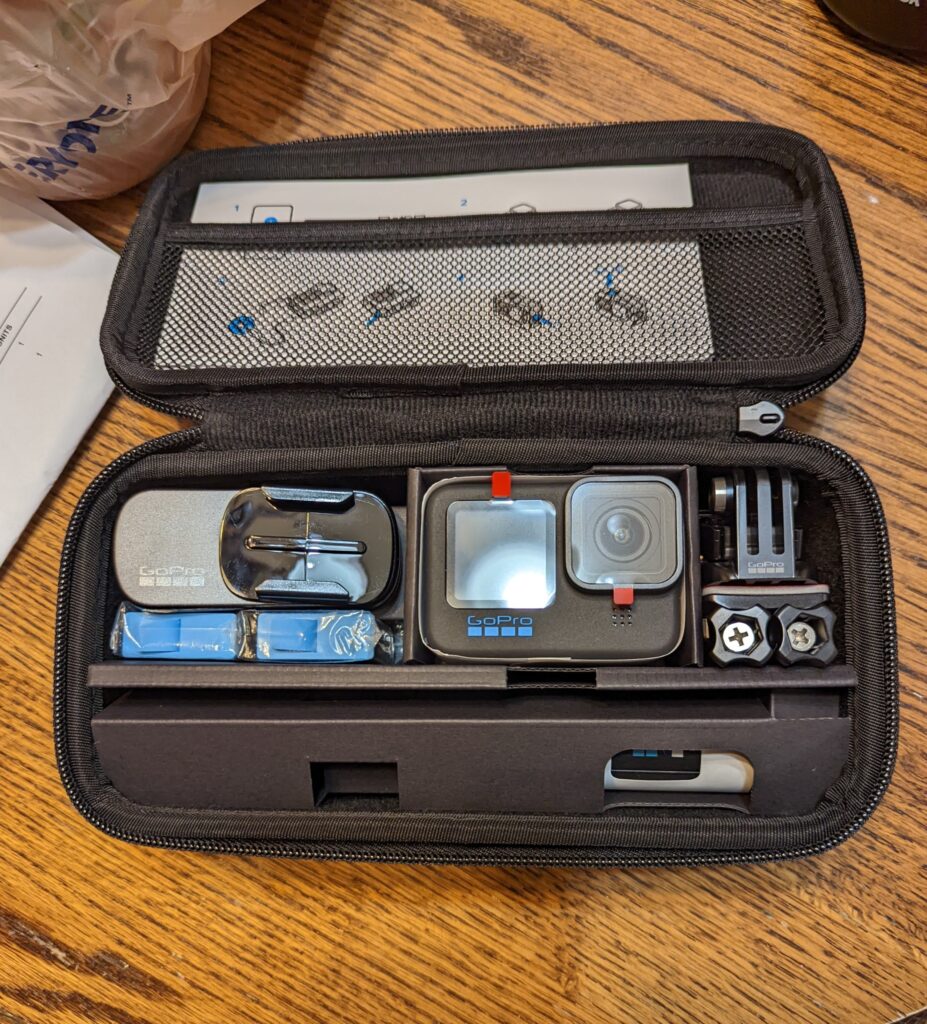 This unique piece of gear would come in handy for anyone constantly out in rainy & wet conditions. The Alpaca Fleece Hoodie from Appalachian Gear Company is made to protect against the elements, keep you warm all while still being super comfortable.
Check out their website for product availability, as they seem to sell often.
And if the hoodie is too expensive or you're not sure if your gift'ee really needs a new upper layer. They also have a beanie and other various clothing articles.
Caffeine For A Little Trail Pick Me Up
I love my caffeine. It's a must have for me on most days and being out on the trails won't stop me from getting my fix.
Pour over coffee or french press coffee is a great way to get it out there, but I really like carrying Voke Energy Chewables. They're a quick and convenient way to get caffeine while out on the trail.
Each packet has 6 chewables with 70mg of caffeine per chewable. I like the taste, they have a Flintstone Kids style vibe to it, so it brings back very fond memories.
Patagonia Torrentshell 3L Jacket
This is a popular, well reviewed rain jacket with a great price. Patagonia recently upgraded the jacket from their previous 2.5 layer build to 3 layers. Giving it more durability, breathability and protection. Shop Mens. Shop Womens.
If your favorite hiker does indeed document a lot of their journey or at least wants to start, getting them a tripod would make a lot of sense. This company makes small, travel friendly tripods that are flexible and can hold shapes to get the shot.
Wrap them around a pole, a thin tree branch or even just hold it straight out in front of you for a selfie stick.
Joby makes tripods various strengths and sizes. Some are made to hold a smartphone, while others can hold a full sized DSLR. All depends on what the hiker is looking for and using to document their adventures.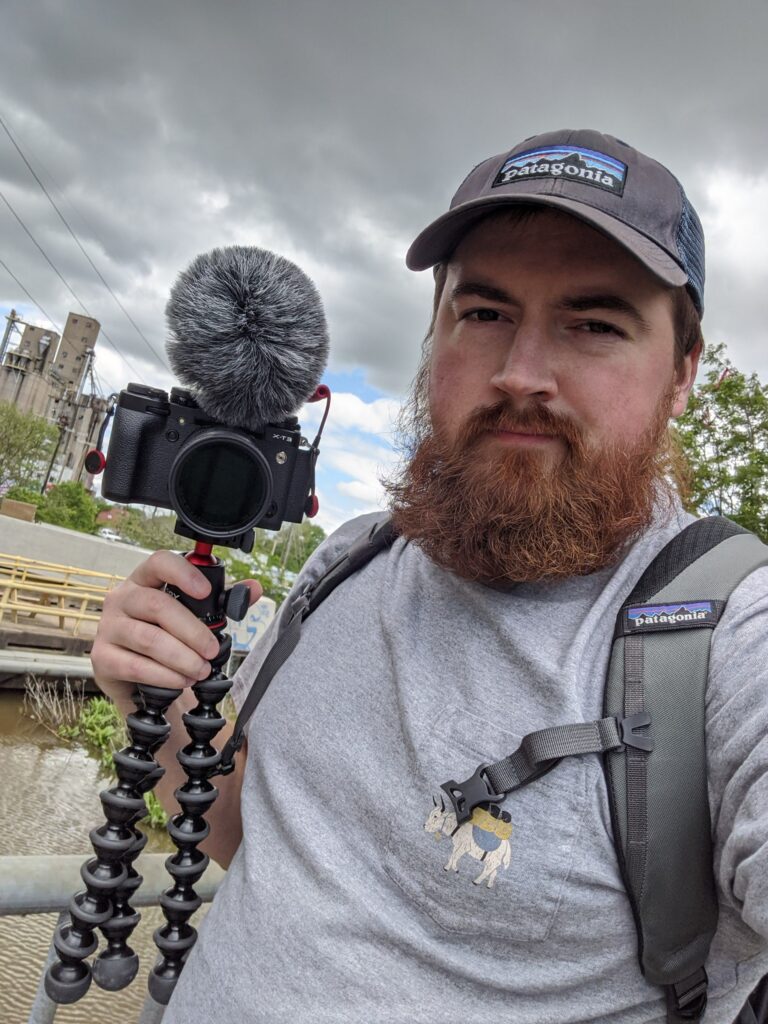 Pocketknife
These are perfect hiking Christmas gifts. Small for easy wrapping and even if said hiker already has one, a 2nd pocketknife never hurts. I even have 3 knives. One in my hiking backpack, one in my car and one in my daily carry backpack.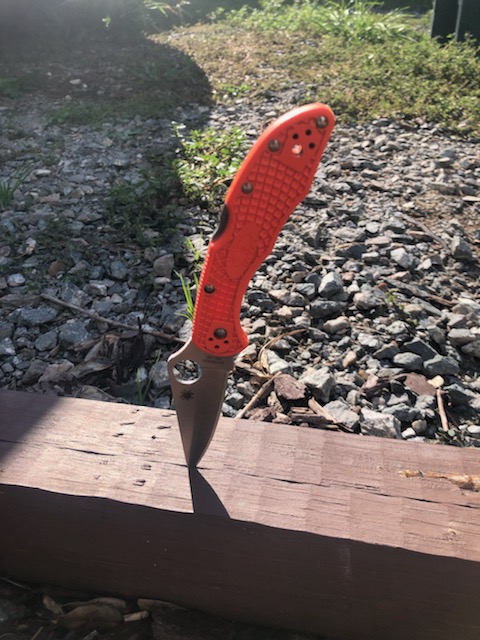 Syderco makes a great knife, along with SOG, but there's many different high quality brands out there. I also really like this Kershaw knife; high quality, budget friendly, and pretty cool looking.
Perfect for hikes all year round, but especially when helping you stay warm around the campfire in the winter camping months. It's tough, durable and is one of my favorite hiking Christmas gifts to give out!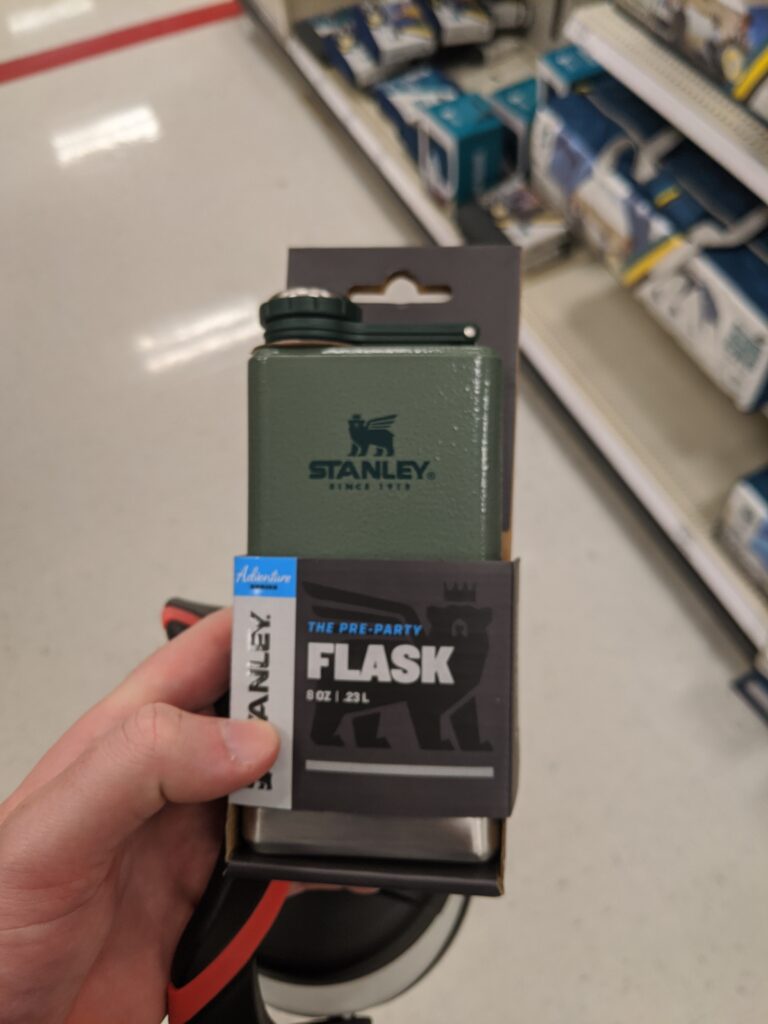 This very welcome'ing welcome mat by The Doormatory on Etsy. Let your people know where you're at.